Our services
for Sales Teams
YOUR SALES GOALS
Are you looking for a digital, modern approach to your lead management

Do you want to implement a CRM system, digitize your sales processes, and seamlessly integrate your CRM with your marketing technology stack?

Do you want to turn your website into a sales assistant that is active and available 24/7?

Are you looking for ways and methods that allow you to offer assistance to your prospects as early as possible, engage with them, and gain clout at the same time?
Our services for Sales Teams
We act as sparring partners and enablers to support you in achieving your goals. With strategies and methods, software and integration, web and content.
Implementation of the Inbound & Growth Methodology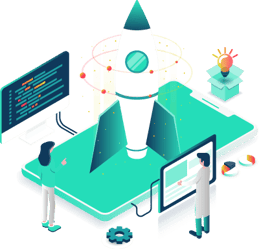 We implement the inbound and growth methodology and help you with applying and establishing these approaches.
CRM Introduction, Implementation & Integration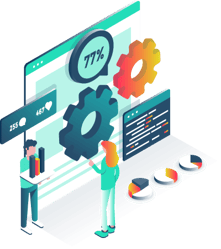 We show you how to use and implement a CRM for your business, and how you can integrate it into your workflows.
Data Integration & System Integration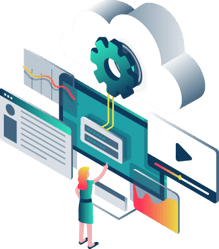 We take care of your data and system integration and assist you with implementation.
Content & Sales Enablement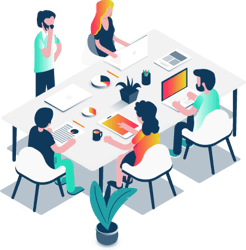 We turn you into an expert and provide you with engagement stimuli for lead generation and lead management.