Our Services
for Marketing Teams
Your Marketing Goals
Do you want to provide your target groups with regularly available, visible, helpful and relevant content which allows you to obtain e-mail addresses, consent and business opportunities?
Do you want to introduce marketing automation and align your marketing technology stack with your business goals?
Do you want to turn your website into a lead and/or talent generator that is active and available 24/7?
Do you want/need to generate more leads and are looking for a digital, modern approach?
OUR WAY TO ACHIEVE YOUR GOALS
We act as your sparring partner and work on your goals together. It is important for us to provide you with the know-how you need to achieve these goals.
For this purpose, we analyse not only the goals but also the methods and processes (operations) as a first step. Afterwards, we focus on the topic of software: Which software do you use, and how can it be tailored to carry processes and make information available? Which new software makes sense? The result: The right data you need to make decisions. Together, we will define how and to whom data is transferred. Our goal: to break down silos.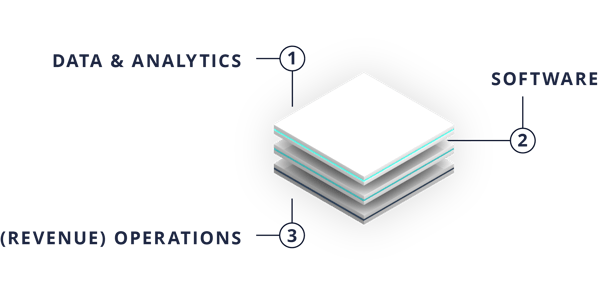 Our Services for Marketing Teams
We assist you in establishing in-house structures, skills and processes for inbound marketing, lead generation and marketing automation. We act as your sparring partner along our three growth layers: operations, software and data.
Operations
Enablement & Sparring
Goals, processes and methods to achieve marketing objectives. We call this integrated marketing objectives (marketing, marketing & sales, marketing & professional service and marketing & HR).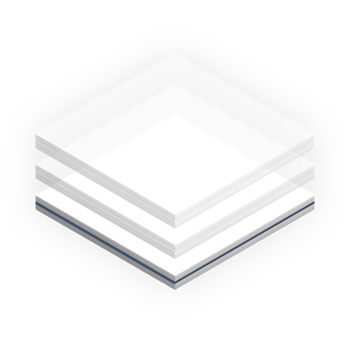 Examples
Process analyses and consulting (lead generation, campaigning, planning, automation)

Process design (lead generation, campaigning, planning, automation, lead management)

Marketing tech stack analysis/consulting

Visibility and keyword analysis (SEO/SEA) consulting

Lead acquisition analyses

Topic and competitor analyses

Funnel analyses and design

Campaign planning

Marketing & sales alignment (lifecycle stage management, lead scoring and service level agreement between marketing & sales)

Surveys (NPS & custom surveys)

Subscription, consent and GDPR management
Software
Implementation & Integration
We apply and tailor the HubSpot platform within your system landscape in such a way that it supports your processes ideally. This allows you to break down silos and achieve your goals. We integrate additional applications skilfully and thus ensure greater process consistency and efficiency.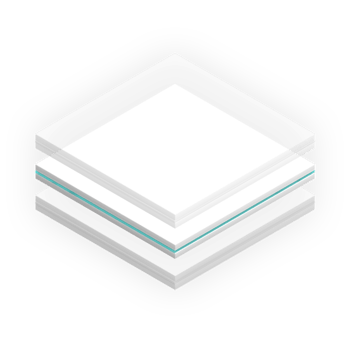 Examples
Implementation and introduction of Marketing Hub
Implementation and introduction of interconnected Marketing Hub, CMS Hub with CRM database
Interfaces to marketing, sales and ERP/business tools and online shop systems
Reasonable tool extensions for SEO, SEA, social media, webinar and meeting tools, as well as analytics tools
Implementation of cookie consent and GDPR tools
Data
Acquisition & Information
If you pursue operations goals consistently, and HubSpot as a platform supports the processes boosting this, this will deliver the right data to derive the right business decisions in a well-informed manner.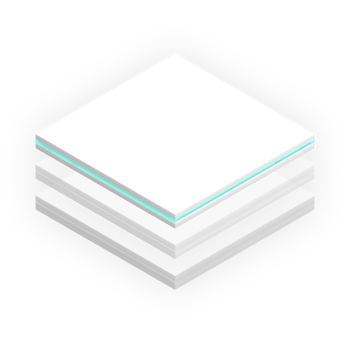 Examples
Performance reviews of campaigns, website, social media, SEO/SEA, e-mail marketing, automation workflows and lead scoring/nurturing/management, funnel
Development of standardised reports and dashboards
Data management workflows and routines
Data enhancement via web services or Operations Hub
Optimisation of the data model
Event tracking
"TRIALTA has been a real godsend. Every step is smartly deliberated and implemented from start to finish. Yet TRIALTA does not simply act as an "implementation agency" but develops the team from inbound rookies to inbound experts. They sort out problems quickly–and with the right tips, they make planned campaigns a walk in the park."

Andreas Leidenfrost
Toyota Material Handling Deutschland GmbH