Our Services
for Marketing Teams
Your Marketing Goals
Do you want/need to generate more leads and are looking for a digital, modern approach?
Do you want to introduce marketing automation and align your marketing technology stack with your business goals?
Do you want to turn your website into a lead and/or talent generator that is active and available 24/7?
Do you want to provide your target groups with regularly available, visible, helpful, and relevant content which allows you to obtain e-mail addresses, consent, and business opportunities?
Our Services for Marketing Teams
We act as sparring partners and enablers to support you in achieving your goals. With strategies and methods, software and integration, web and content.
Implementation of the Inbound & Growth Methodology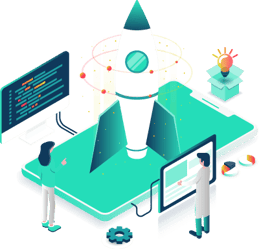 We implement inbound and growth marketing as a method and help you with applying and establishing these approaches.
Implementation of Marketing Automation & CRM Integration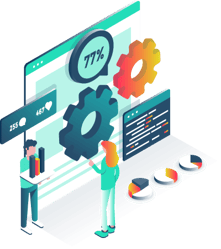 We show you how to implement marketing automation and cleverly integrate it into your business to optimize the data flow.
Web Development & Design​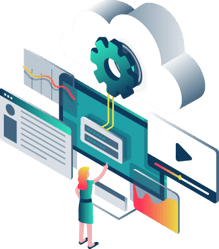 We take care of your web development and design and assist you with content services and online marketing.
Enablement & Sparring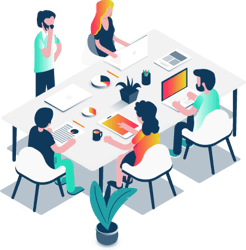 We turn you into an expert in terms of content and campaigns, SEO, lead/talent generation, lead and talent management, etc.
TRIALTA has been a real godsend. Every step is smartly deliberated and implemented from start to finish. However, TRIALTA does not simply act as an "implementation agency" but develops the team from inbound rookies to inbound experts. They sort out problems quickly–and with the right tips they make planned campaigns a walk in the park.
Toyota Material Handling Deutschland GmbH