Our services
for HR Teams
Your Recruiting Goals
Are you looking for a digital, modern approach to your recruiting?
Do you want to attract candidates and process them systematically, digitize your recruiting processes, and integrate your CRM/talent management software seamlessly with your marketing technology stack?
Do you want to turn your website into a recruiter that is active and available 24/7?
Are you looking for ways and methods of using content, positioning, transparency, and processes to convince your potential employees as soon as possible that you are the right employer?
Our Services for HR Teams
We assist you in achieving your goals as a sparring partner, trailblazer, and driving force. With strategies and methods, software and integration, web and content.
Implementation of the Inbound & Growth Methodology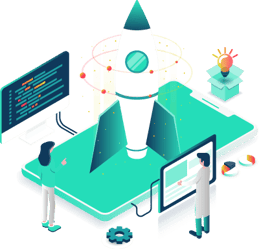 We implement the inbound and growth methodology and help you with applying and establishing these approaches.
Implementation of Marketing Automation and CRM, Website CMS, Job Center Integration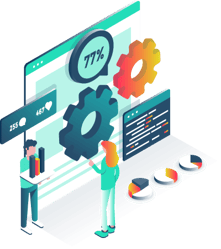 We introduce marketing automation and integrate CRM, web CMS, and job center for you.
Data Integration & System Integration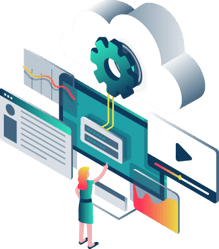 We take care of your data and system integration and assist you with implementation.
Content, Campaign & HR Enablement

We turn you into an expert and provide you with engagement stimuli for talent generation and talent management.
TRIALTA ist ein echter Glücksgriff. Jeder Schritt wird von Anfang bis Ende smart durchdacht und umgesetzt. Dabei fungiert TRIALTA aber nicht nur als "Umsetzungsagentur", sondern entwickelt das Team von blutigen Anfängern zu Inbound-Profis. Probleme werden schnell gelöst - und durch die richtigen Tipps sind geplante Kampagnen ein Kinderspiel.
Toyota Material Handling Deutschland GmbH